ToolHIT Recommended Tooling
Welcome to the landing page for our list of recommended tooling! These products that we have recommended have been industry proven to produce quality parts and tend to increase the tool life without breaking the bank! Below is a comprehensive list of more common tools that we use and have seen produce great parts in industry. Don't see the right tooling for the job? Send us a chat or email and we will find the best solution for your job!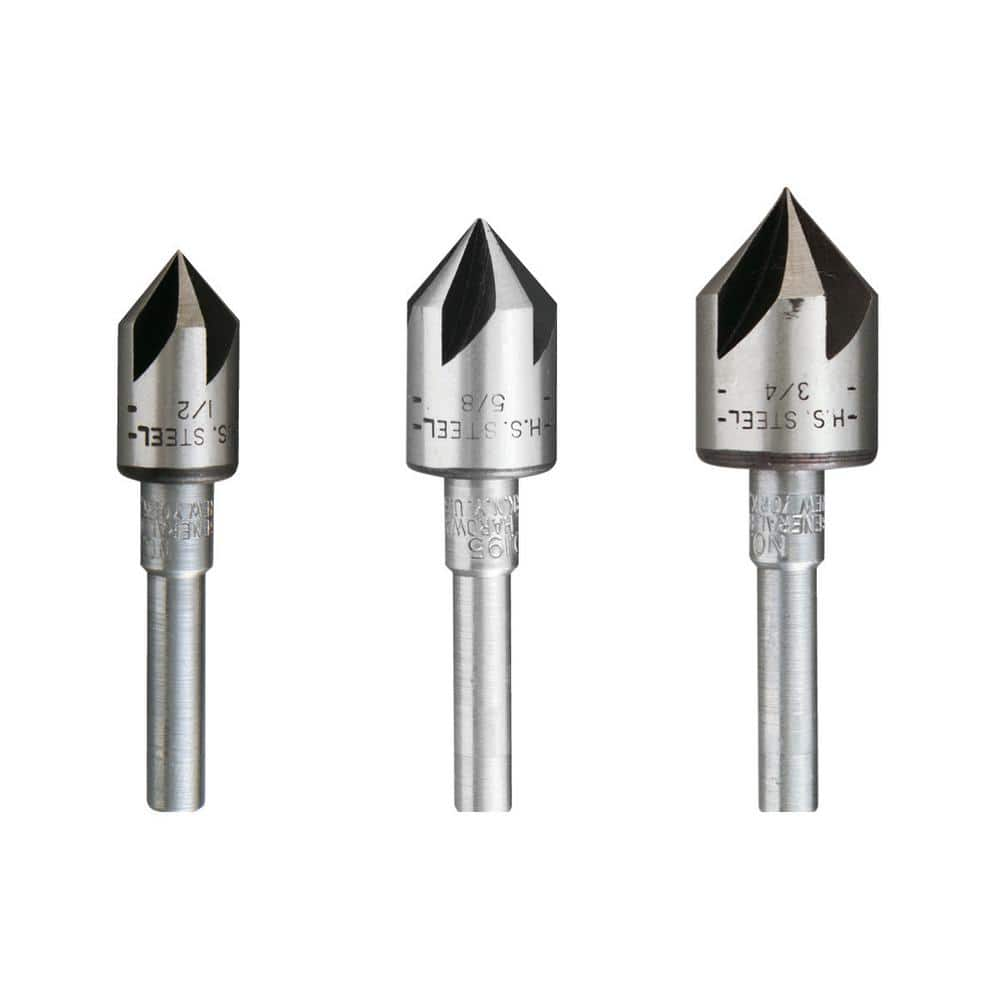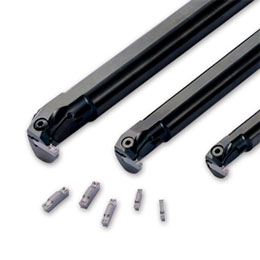 *Please note that this list is not comprehensive, as more tooling will be added as well as technical data for speeds and feeds specific to the products. Check back later to see our updated recommendations!